Mojo Surf
Byron Bay NSW 2481, Australia
Mojo History Three Aussie mates, Kim, Nat and Dan were born and bred on Australia's East Coast. They met in the waves and all shared the same dream, to enjoy a life of surfing and travel.
Through passion and enthusiasm they turned a dream into reality with the creation of Aussie Surf Adventures (now Mojosurf). They now extend an invitation to you to experience the life of a travelling surfer. Join our fully guided mobile adventure and you will escape the crowds and explore remote beaches in search of good times and fun waves. Experience summer beach parties, make new friends, relax and enjoy the sun, sea and sand while learning how to surf on pristine Australian beaches.
Whether you are travelling north or just want to get away for a few days, Mojosurf offer an exciting adventure holiday experience.
Why Mojo? The locations we surf are some of the most beautiful and pristine parts of the Australian coast line. Byron Bay, Spot X, and Crescent Head are all unique locations that can't be missed on the east coast. - Remote pristine beaches - Abundant wildlife - Not a soul around
Mojosurf believe we offer a far superior product than that of our closest competitors. The fun you'll have is a reflection of the lifestyle that our staff lead, and it is our goal to let you live that lifestyle when you're with us. No matter your budget, timeframe, or experience we have a lifestyle product for you. - Jump into the Aussie Surf lifestyle - Live on the beach - Beach parties
The heart and soul of our company are our camps. Created to promote everything that is surfy, they're an unbelievable place to spend long days in the sun, surf, and sand. - Located on the beach - Only surf company with 2 camps - Clean, comfortable - Full of the Mojo Vibe Everything that we do at Mojo has the customer in mind. From reservation to catching your last wave of the trip you'll have experienced the highest level of service, its something that has always set Mojo apart from the rest.
Web: www.mojosurf.com
Email: [email protected]
Ph: 1800 113 044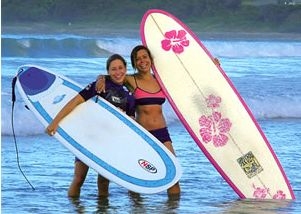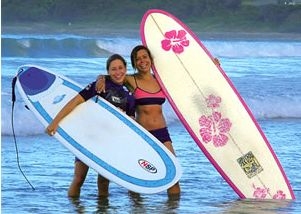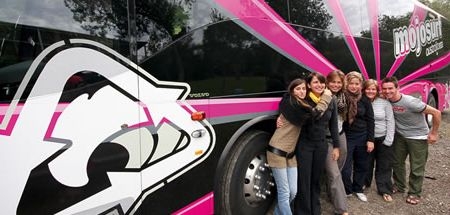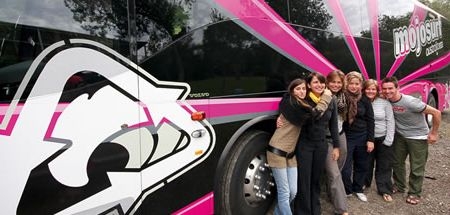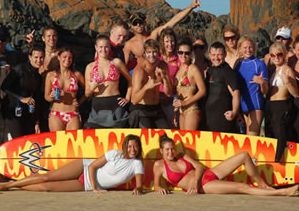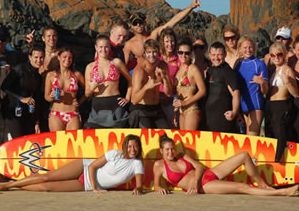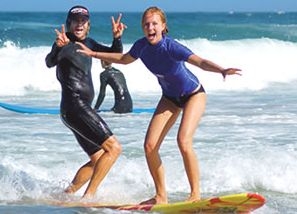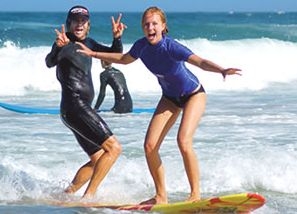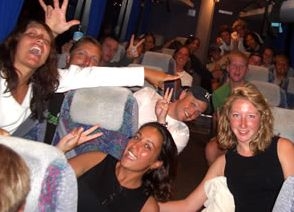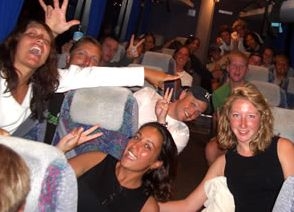 For further Description, Photos, Rooms and Directions please view the Tabs above.