Byron Bay Package Tours
80 Jonson St, Byron Bay NSW 2481, Australia
Package up your tours and activities while in Byron Bay for fantastic value. Read more...
Brought to you with the expertise and local knowledge of the Byron Visitor Centre, your Byron Bay experience is just a few easy steps away.
Your basic package from $280 includes: - transport into Byron Bay - 2 nights accommodation in a Byron Bay hostel (dorm style) - 2 activities or tours - transport out of Byron Bay
Choose two activities from: surf lessons, snorkeling, sea kayak, whale watching (May - October), horseback trail ride, Nimbin tour, Hinterland tour, wildlife tour, Night Vision tour, day walks, river kayak, mountain bike tour, harley trike tour or circus experience.
Booking procedure: Telephone the Byron Visitor Centre on 02 6680 9274 or email [email protected] to receive a preferences form. We will provide you with a full quote based on your preferences and once you have decided on the package that best suits your needs, we will book it all for you.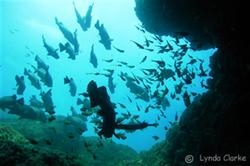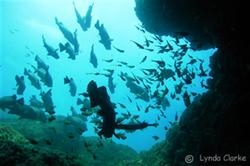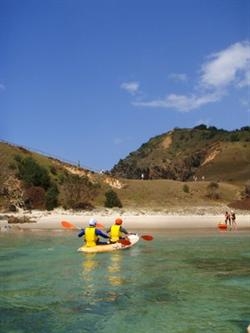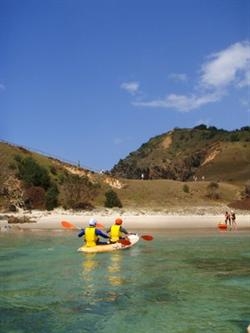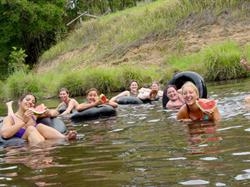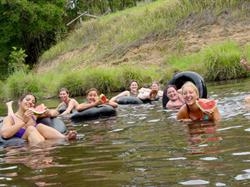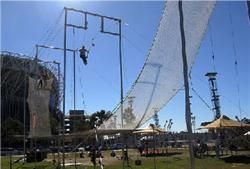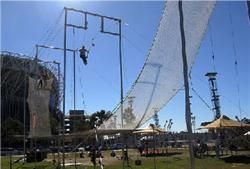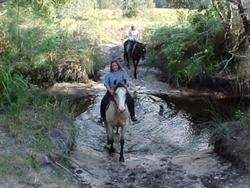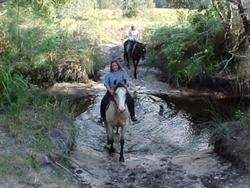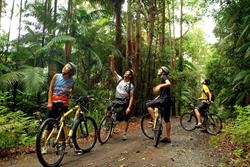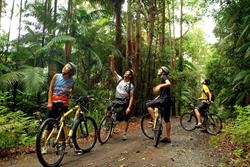 For further Description, Photos, Rooms and Directions please view the Tabs above.