Ballina Beach Resort

Cnr Compton Drive & Cedar Crescent, Ballina NSW 2478, Australia
Ballina Beach Resort is Ballina's only beachside resort accommodation set in 3 acres of lush tropical gardens with facilities including conference rooms, jacuzzi with sauna and gym + tennis court. The Ballina Beach Resort provides one of the most private and picturesque wedding venues on the North Coast. Boutique hospitality and an attentionto detail make a celebration at the Ballina Beach Resort unique. Ballina Beach Resort is located just 200m from Lighthouse Beach and away from the Highway. Just 25 minutes south of Byron Bay. Our facilities are ideal for that romantic break or corporate gathering in one of our three well equipped function rooms. Read more...
Ballina Beach Resort offers a unique atmosphere of peace and tranquillity not found in an urban environment. We offer a variety of facilities including:
46 rooms, Conference facilities, Fully licensed restaurant, Bar/Lounge, Room Service, Wireless Broadband, Swimming Spa, Sauna, Gym, Tennis Court, BBQ area, Laundry, Fax & Photocopying, All non smoking rooms
Mid Range
Ground Floor Rooms
Room Service
Swimming Pool
Air Conditioning
Mid Range
Spa Bath
Wireless Internet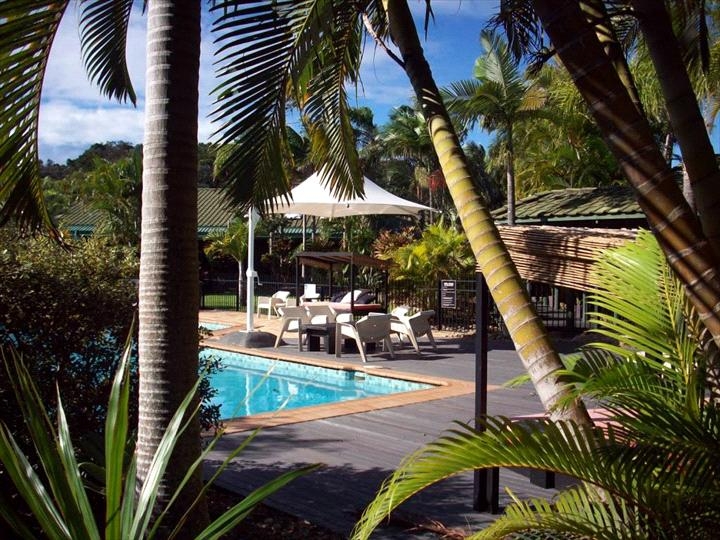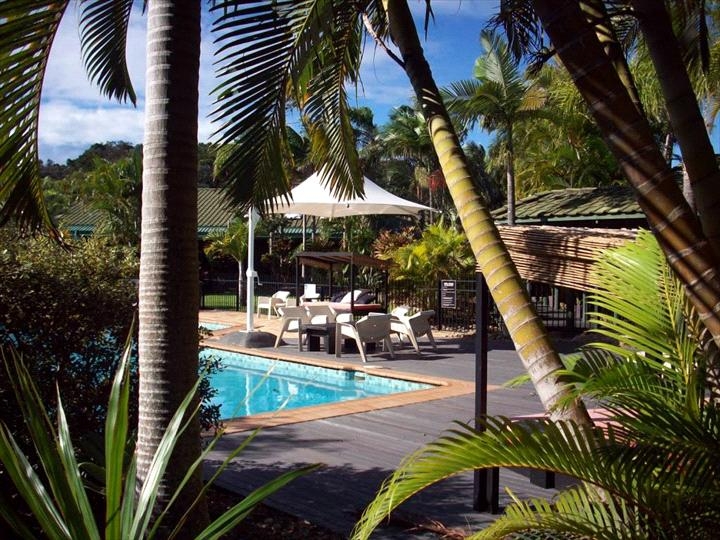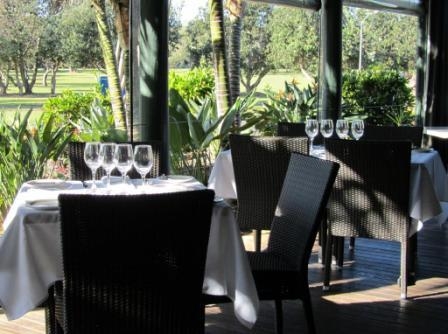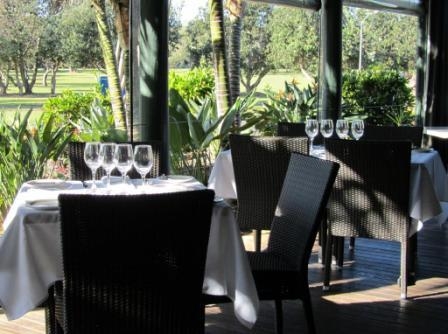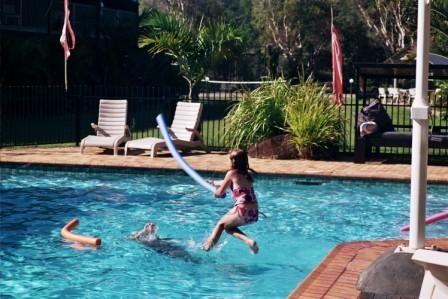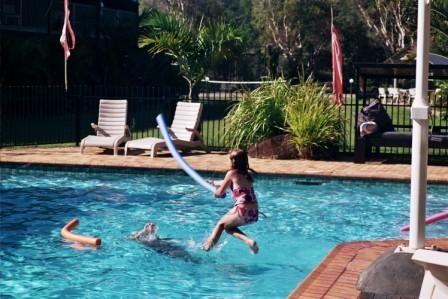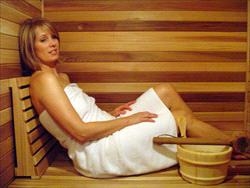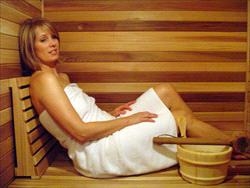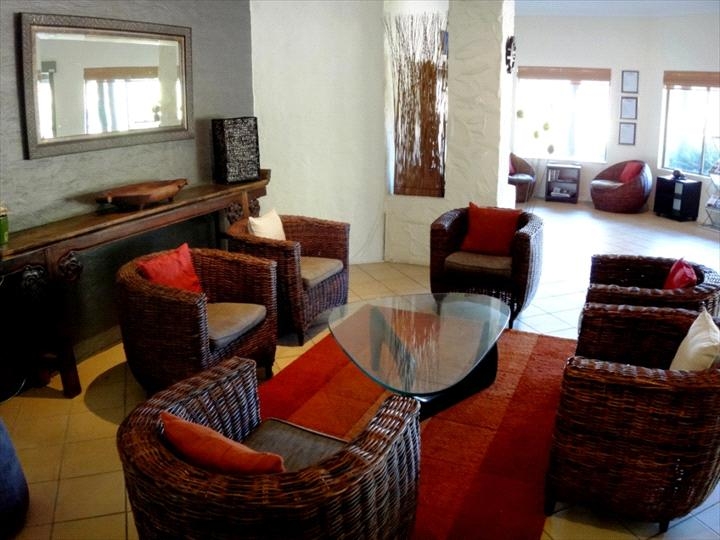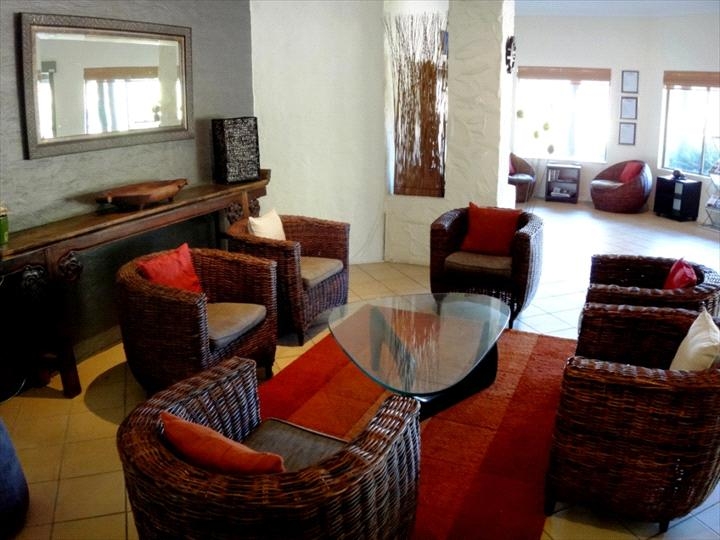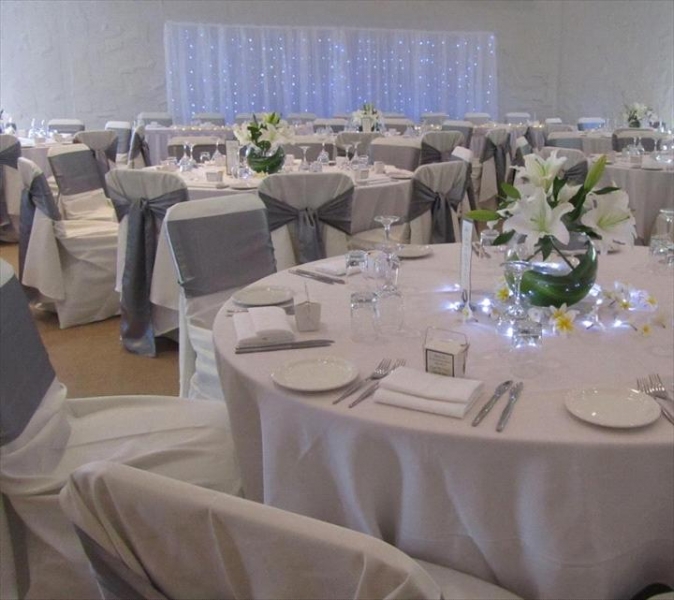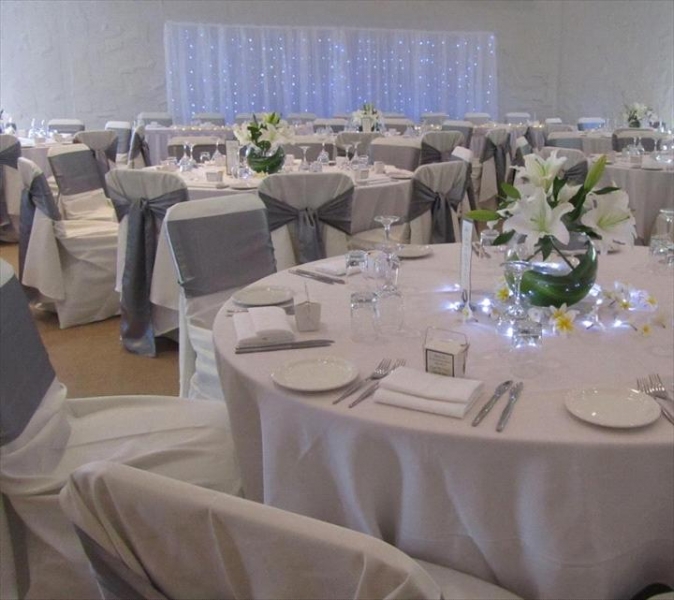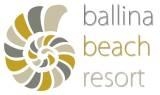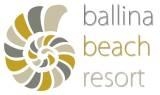 Directions:
Ballina is located just south of Byron Bay on the far north coast of New South Wales just over an hours drive from the Gold Coast, 2 hours from Brisbane and 8 hours from Sydney. Ballina is serviced by a domestic airport which has daily flights from Sydney.
Family Room
Queen size bed in main motel bedroom with 2 single beds in 2nd bedroom.Shared bathroom as part of main room.
Rate is for 2 people. Extra person charged at $20.00 per person per night. Breakfast available at extra charge.

Room Configuration: 2 Bedrooms
Max # of Persons: 4

King Spa
King Size Bed and spa bath in room. LCD, iPod dock, mini bar
Breakfast available at extra charge

Room Configuration: 1 Bedroom
Max # of Persons: 2
No infants permitted.
No children permitted.

Queen Room
Rooms feature either a queen size bed or a queen size and single bed. Rate is for 2 people only. Extra person charged at $20.00 per person per night. Breakfast available at extra charge.
Cots are charged at $20.00

Room Configuration: 1 Bedroom
Max # of Persons: 3

Policies
Arrival Time: 14:00
Departure Time: 10:00
Hours: 7.00 - 20.00
Cancellation Policy
Identification Required Photo identification (drivers licence passport etc) is required at time of checkin to verify your identity and must match the name on your reservation. This ID will be copied and stored as a record of your identity and signature for purposes of credit card authorisation and as a measure to reduce credit card fraud. Upon Arrival All guests must provide a valid gaurantee for payment upon checkin (normally a credit card). We pre-authorise all credit cards upon arrival. Please note this process validates the presented credit card and protects both the cardholder and merchant from increasing fraud incidents. The pre-authorised amount is set aside by your bank for a period of up to 10days and will affect your available funds or spending limits - for more information please contact your card issuer. If you do not have a valid credit card available you may transfer your booking to another guest who is staying with you to hold the room. You must obtain their prior approval and credit authority. If you wish to use cash as your payment method an additional deposit of $150 per night is required in advance. This allows you to charge back to your room account additional services including restaurant telephone charges etc during your stay. Upon departure you may pay using a different method or cash if you prefer and any pre-authorisation and guarantee will be released with your bank. Please note that fees apply to use different credit cards based on charges levied by merchant banks including American Express and/or Diners Club. 3% surcharge for American Express & Diners Cards. Group bookings of three or more rooms require additional security deposits and have specific booking & cancellation restrictions. Please contact our reservations staff for assistance. To secure a confirmed booking credit card details are required as security for the accommodation charges. This secures the room for the period of your intended stay
For further Description, Photos, Rooms and Directions please view the Tabs above.
Guest Comments
No comments have been added yet. Be the first to add your review!
---
Similar Properties