Aaja's Beach House - Suffolk Park
1 Korau Place Suffolk Park NSW 2481 Australia
A spacious four bedroom beach house at Suffolk Park a short walk to the beach and local shopping Read more...
This four bedroom, double storey pole house is located in Suffolk Park in a quiet neighbourhood. Only a short stroll to Tallows Beach to swim or sit and watch the waves roll in while you soak up some sun.
The house has a large kitchen, so you can cook up a banquet for your family or friends. Aaja's is suitable for up to 8 persons and has two indoor living areas and two outdoor living areas, making it ideal for two small families or a group of friends.
Aaja's is a short walk to Suffolk Park shopping village with restaurants, hotel, supermarket and great coffee.
Please note this property has PayAsYouGo Airconditioning- $2/hr for the whole house
Please note there is a strict rule of ABSOLUTELY NO PARTIES in this property. Unfortunately breach of the no party rule will result in eviction and fines.
Guest comments 'Would happily stay again' - Paul, NSW
Bedrooms and Bathrooms Linen is provided, just bring your beach towels Upstairs Main Bedroom - Queen Bed Second Bedroom - 2 single beds Main bathroom with shower and bath Downstairs Third Bedroom - 2 single beds Fourth Bedroom - Queen bed with ensuite
Location Please scroll down to view location map 3 Minutes Walk to Beach 6 Minutes Drive to Town
Please note a security deposit is required for this property
Budget
Schoolies
Barbeque
Laundry Facilities
No Pets
Off-Street Parking
TV Lounge Area
Wireless Broadband
Mid Range
Air Conditioning
Full Kitchen
Linen Provided
Non-Smoking Indoors
Table Tennis
Verandah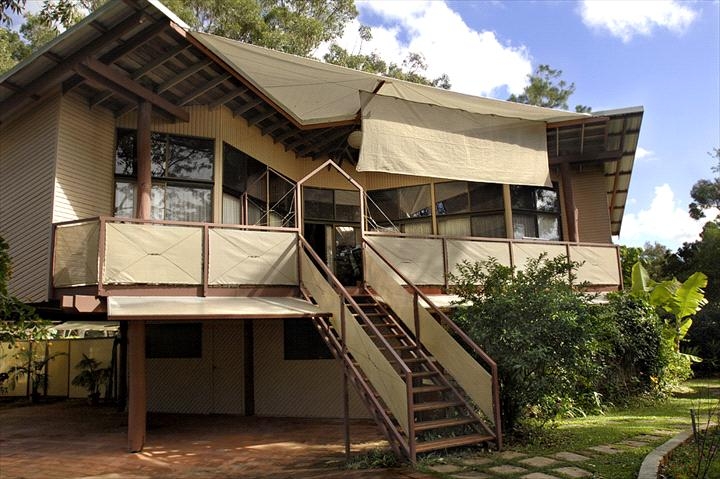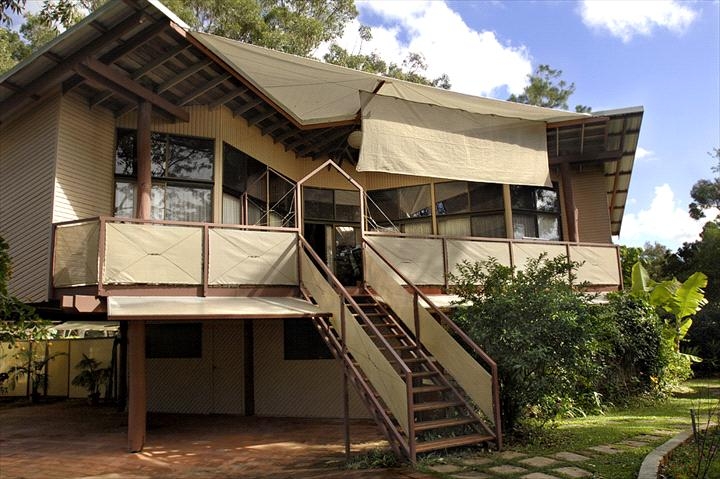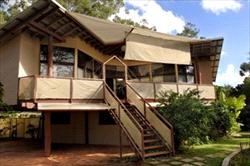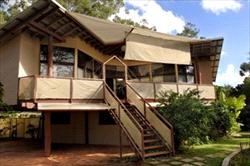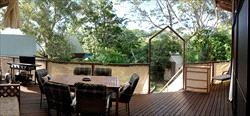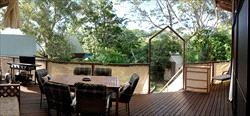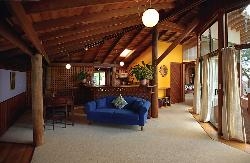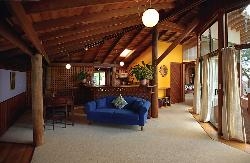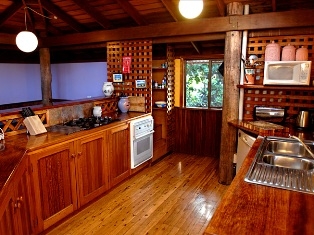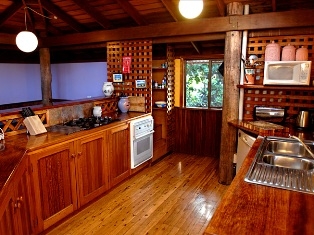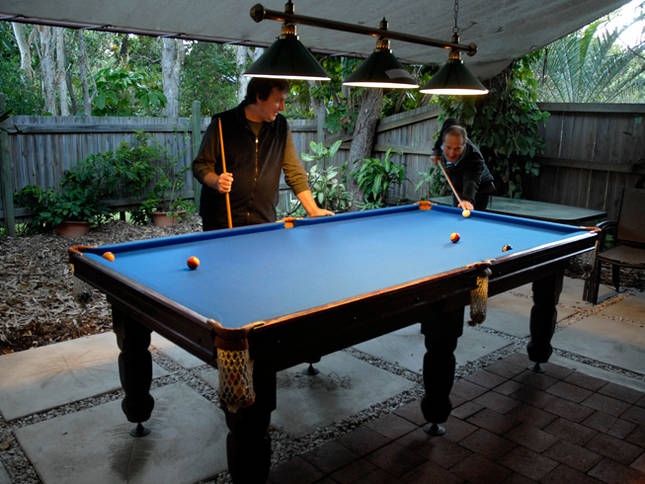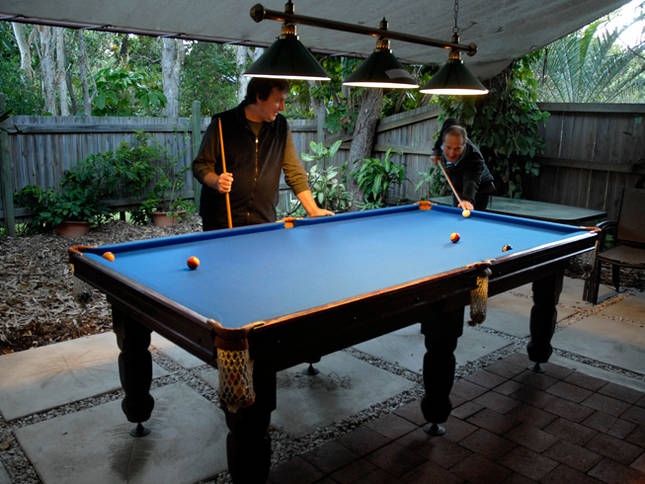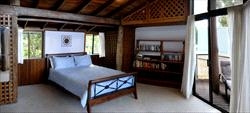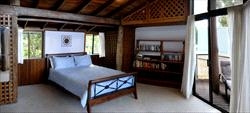 Directions:
Drive through Byron Bay and head south towards Ballina and Lennox Head. Turn left at the Suffolk Park Hotel into Clifford Street. Take the first turn left off Clifford Street into Armstrong Sreet. Then take the third turn left off Armstrong Street into Kalemajere Drive. The first turn left off Kalemajere Drive is Korau Place and Aajas Beach House is right on the corner behind the Korau Place street sign. The drive way comes off Kalemajere Drive so do not actually turn into Korau Place. You will see the letter box next to the street sign and the drive way next to the letter box. Just drive right on in.
Policies
Arrival Time: 14:00
Departure Time: 10:00

Cancellation Policy
Initial deposit of 50% is due at time of booking. Information about payments will also appear on your confirmation. All BBA managed properties require a Holiday Letting Bond. The bond payment is processed by credit card and then refunded back to the same credit card within 10 days of departure. This Holiday Letting Bond relates to any missing or damaged items general cleanliness of the property and excessive noise leading to complaints. In any event guests are responsible for missing or damaged items and cleaning expenses beyond the usual level for the property and will be charged accordingly. IF A SECURITY BOND CLAIM EXCEEDS THE BOND HELD BYRON BAY ACCOM RESERVES THE RIGHT TO DEBIT MONIES OWED FROM THE GUESTS CREDIT CARD/OR OTHER PAYMENT FORM ORGANISED BY THE GUEST. FINAL PAYMENTS AND BOND PAYMENTS Full payment and bond must be received at least 30 days prior to check-in. For bookings made 30 days or less before arrival full payment and bond is required at time of booking. For bookings made within 4 days of check-in full payment and bond is required at time of booking and only credit card payments will be accepted. For any bookings that total $400 or less the total amount will be taken at time of booking and the bond is due 30 days prior to check in. CANCELLATIONS - (may be different for Special Interest Groups) All conditions apply to cancelled or part cancelled bookings which reduce the dollar value of the booking. a) MORE THAN 30 days to arrival – Fee $200. For bookings less than $200 total value of booking. b) 30 days OR LESS of arrival – Fee: All funds paid retained at property's/Byron Bay Accom discretion. CHANGES TO BOOKINGS - First change $30 subsequent changes $50 each.
For further Description, Photos, Rooms and Directions please view the Tabs above.
Guest Comments
No comments have been added yet. Be the first to add your review!
---
Similar Properties